THIS WAY TO THE FUN! All items 1L or free!
Lots of weird, fun, odd, and happy stuff for 1L or free... Dollar Store, Freebies, Lucky chairs, Scratch and wins, 1L gatchas. You never know what you will find here. Items changing regularly
Need a laugh? You need to come here!
512sq.m(2017/05/24)
http://maps.secondlife.com/secondlife/Baekga/140/117/62
Jeogeot_Baekga
--------
pawpawはJeogeot大陸で"THIS WAY TO THE FUN!"を見つけました。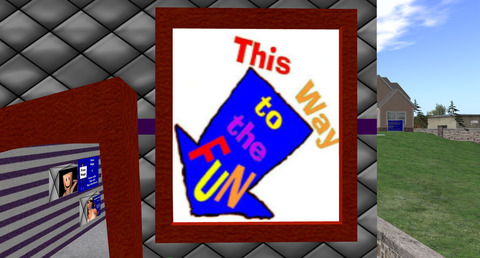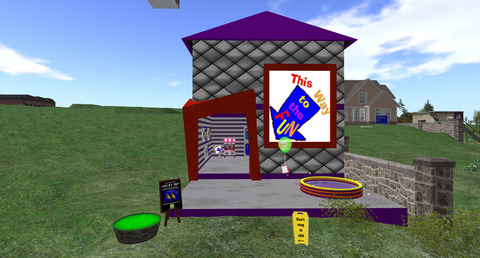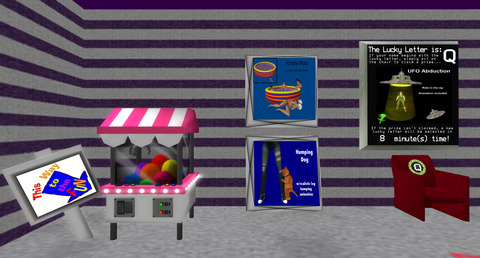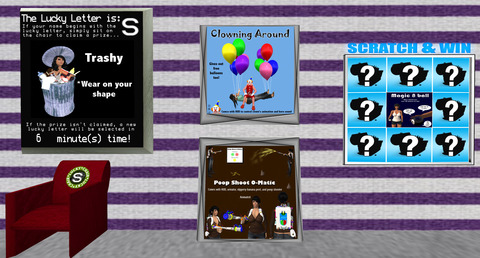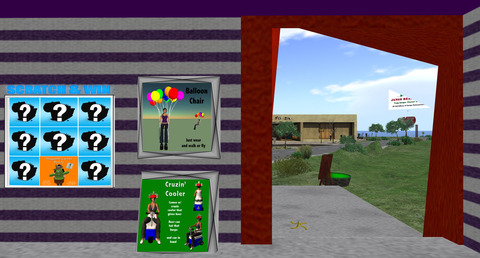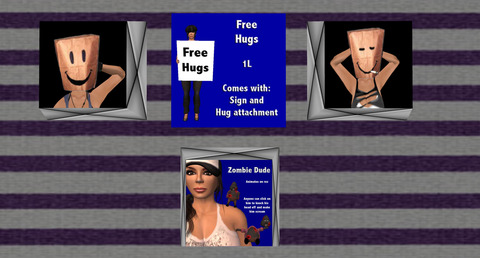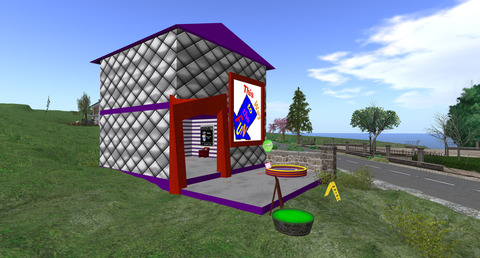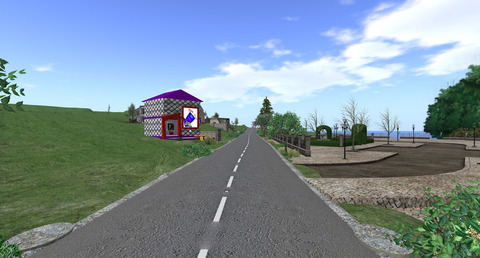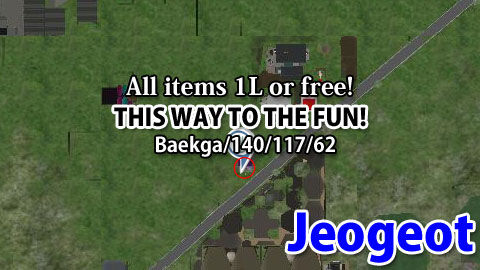 http://maps.secondlife.com/secondlife/Baekga/140/117/62

参考:過去記事
[Stinna's Gallery] Jeogeot
http://sl-mainland.blog.jp/archives/15403281.html
[Zybourne] Jeogeot
http://sl-mainland.blog.jp/archives/21578871.html
[Mochas Ultd. & Friends Multibreed & Gachas] Jeigeot
http://sl-mainland.blog.jp/archives/22281024.html